ARE YOU READY TO CHANGE YOUR LIFE ONE MORNING AT A TIME?
It's amazing what you can do to maximize your day when you maximize your morning!
Use the form below to get our FREE GUIDE to Maximize Your Morning!
I have a heart to help all men live up to their highest potential!
With Maxed Out Man, we will take this journey together and help all men be the men that they were made to be!
We will explore new strategies with made-for-men content, online courses, personal coaching, videos, and a podcast!
So take a look around and check out what might suit you and help you in your life. Look for new and exciting content coming often!
Make sure you take advantage of our FREE content and sign up for regular updates!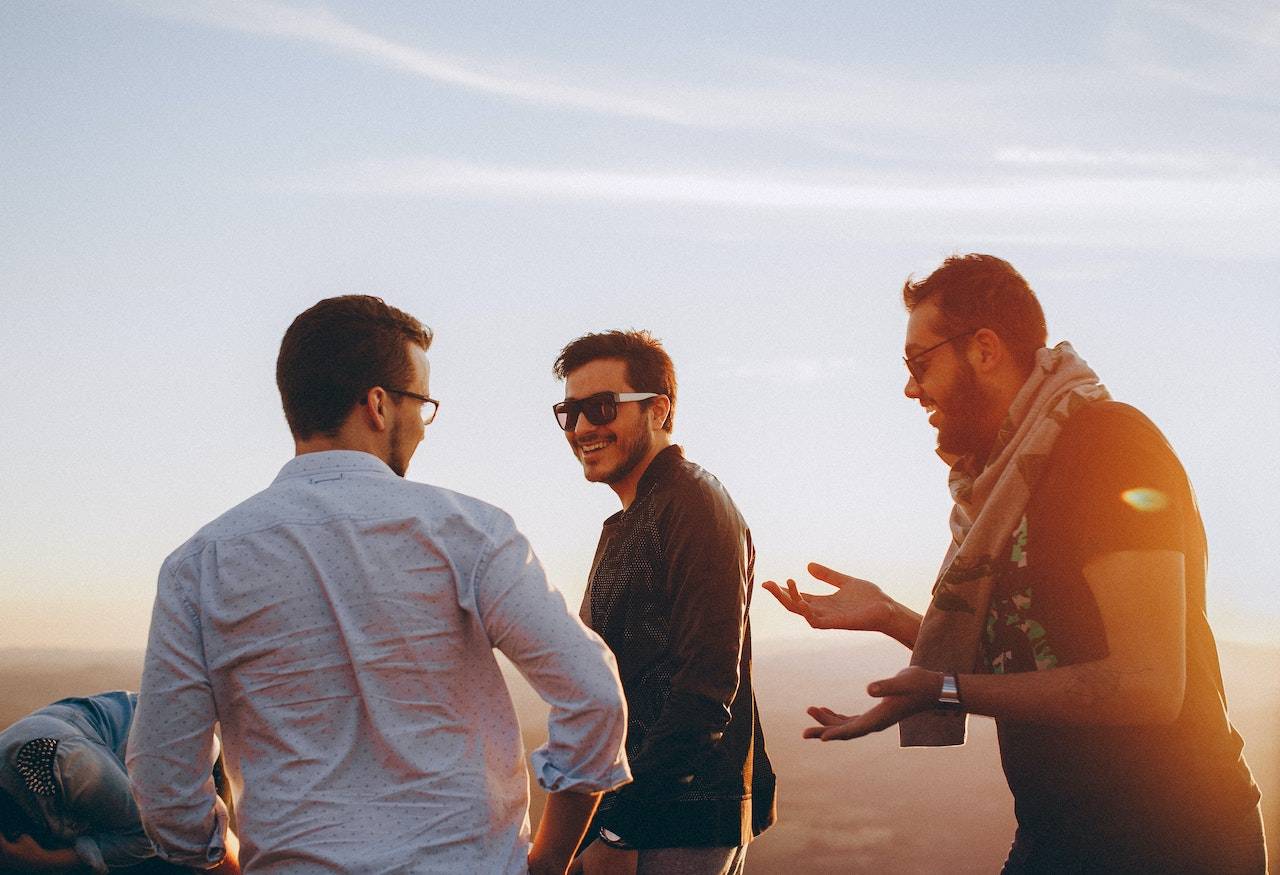 GET INSTANT ACCESS TO YOUR FREE GUIDE TO MAXIMIZE YOUR MORNING!
Your download link will be delivered to your inbox, along with your confirmation email.
By signing up, you'll also get awesome updates, content, and information about our new course and products!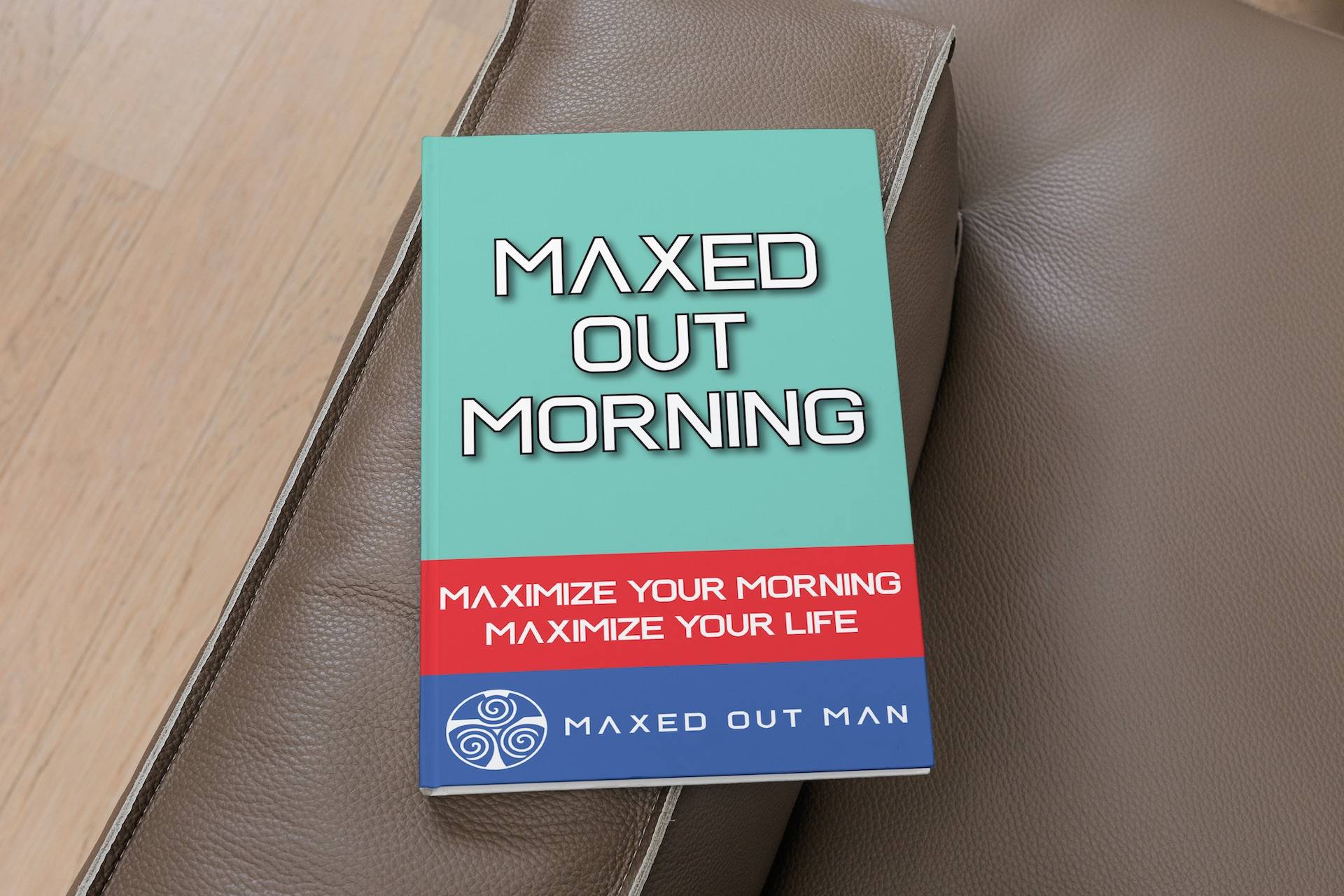 You can add custom HTML / CSS / Javascript or Liquid code right here.DripOnsite.triggerOnClick('13da8460-d07c-4505-b0b7-01dae532dd02')